Why we started A Bright Spot
"Can I take your coat?" employees would ask my grandmother as she walked into a card store. A card store, not a fancy restaurant or a spa; but a card store! They knew she would be there for hours picking cards for everyone she knew, not just for holidays or birthdays, but for bad days, sad days, and days she thought we needed a lift. She wanted to brighten people's spirits; to let everyone she touched know they were loved. They did matter.
I was never forgotten by her and those cards were a Bright Spot in my day. I knew someone was out there cheering for me; reminding me it was ok not to be okay. I was still loved. I made a difference.
A Bright Spot provides that moment of care to seniors, military personnel far from home, children in foster placement, refugee children, children in the hospital, and anyone else needing a lift. For one moment of the day, they can forget everything and stop, pause, and know they are loved and that they do matter.
Small gestures make a significant impact. That is why I started A Bright Spot. To make a difference, one life at a time.
We aim to make others feel seen, heard, appreciated, supported, and loved. We do this through supportive cards and notes. Who doesn't like a surprise "Bright Spot in their day?"
How to help brighten people's spirits!
A Bright Spot accepts nominations for individuals or groups, such as hospitals and senior centers. Our volunteers make or purchase cards and write an uplifting message in them. Another way you can support A Bright Spot is to donate. We have received our 501(c)(3) from the IRS with the EIN of 92-1058676.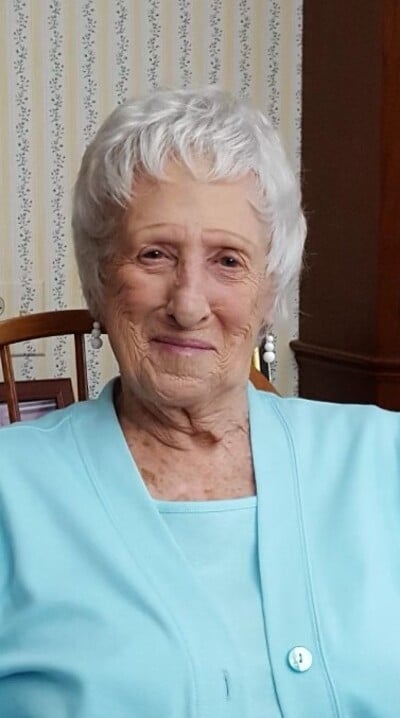 Non-Discrimination Policy
A Bright Spot does not discriminate against or harass applicants, employees or former employees because of race, color, religion, sex (including pregnancy, sexual orientation, or gender identity), national origin, age (40 or older), disability or genetic information (including family medical history).
Privacy Policy
The personal information collected is only used by Bright Spot staff for the purposes defined at the time of the collection or a use that complies with these purposes. We do not sell or share any personal information with any third parties.
Financial Charts
A Bright Spot is committed to providing and demonstrating transparency to donors, funders, volunteers, and recipients. To this end, we share our revenue, expenses, assets & liabilities, and financial reports.