Combatting Loneliness with Cards
Loneliness is a growing problem in today's society, with more and more people feeling isolated and disconnected from others. However, there are simple ways to combat this feeling, and one of them is receiving cards.
Cards, whether they be birthday cards, holiday cards, or just a simple "thinking of you" card, can make a big difference in your day. They remind you that someone cares about you. Even a small gesture can have a big impact on someone's mood and overall well-being.
Here at A Bright Spot, we want to help. Our volunteers want to make a difference in your life. We want to be a beacon of love, lighting up the darkness you feel. Don't just listen to us; listen to K.B. from Ohio.
Bright spot has sent me cards at the exact time I have needed them for encouragement and support. Dede is a great leader with this organization and has a great heart and passion to help and encourage and support people with a bright spot of a handwritten card. It is really REALLLLLY so rewarding to receive.
Receiving cards can be a small but powerful way to combat loneliness. It's a reminder that we are not alone and that there are people who care about us.
Get Hope and Love Today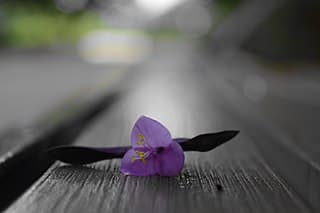 Cigna conducted a study in 2018 and found nearly half of Americans report "always" or "sometimes" feeling alone or left out. Younger generations, specifically Gen Z and Millennials, are more likely to report feelings of loneliness than older generations.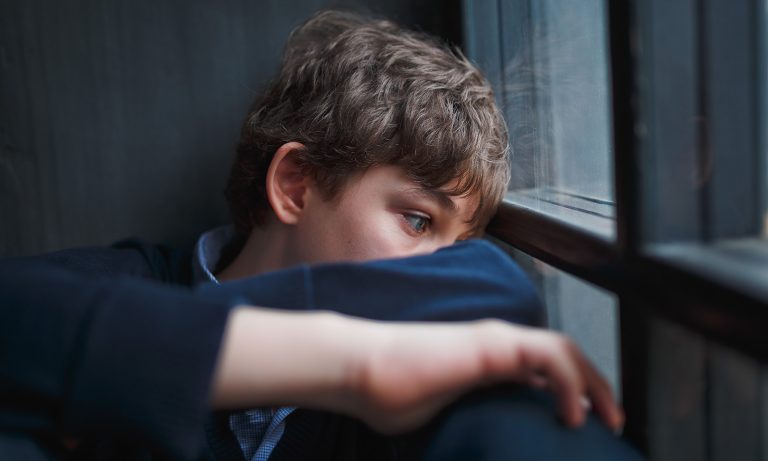 Another study conducted by Aetna in 2019 found that loneliness among young adults has reached an all-time high, with nearly half of 18-22-year-olds saying they feel alone.
You are not alone.